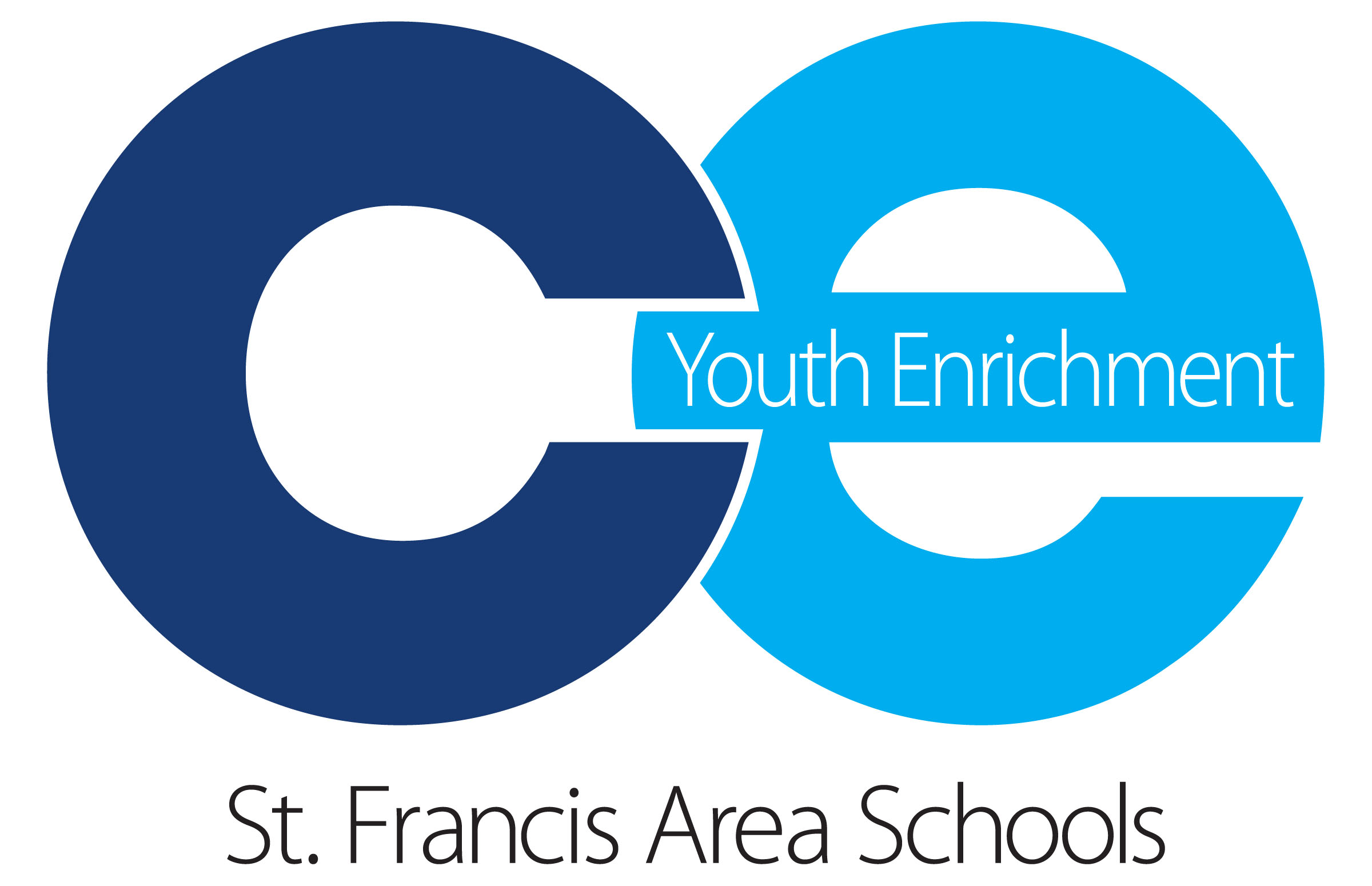 Youth ENRICHMENT K-5
Cedar Creek Elementary School (CCES)
21108 Polk Street NE
East Bethel 55011
Chris Schlottman
Manager
763-213-1616
christine.schlottman@isd15.org
Youth – SECONDARY (6-12)
St. Francis High School (SFHS)
3325 Bridge Street NW
St. Francis 55070
Brad Krause
Manager
763-213-1823
bradley.krause@isd15.org
YOUTH ENRICHMENT K-5
Activities are offered to students in kindergarten through grade 5. Activities are coached, instructed or chaperoned by qualified, skilled adults.
Click the image below for a full list of our current K-5 after school enrichment classes.
YOUTH – SECONDARY (6-12)
Opportunity is offered to middle school and high school students through fall performance dance team.