Congratulations to the Hall of Fame Class of 2023! Joining the Hall were the 1980 Girls Softball team; Dr. Bruce Gleason, class of 1976; Barrett Golyer, class of 1994; and Magdalyn Mae Ewen, class of 2013. To read more, go to
https://www.isd15.org/article/1263130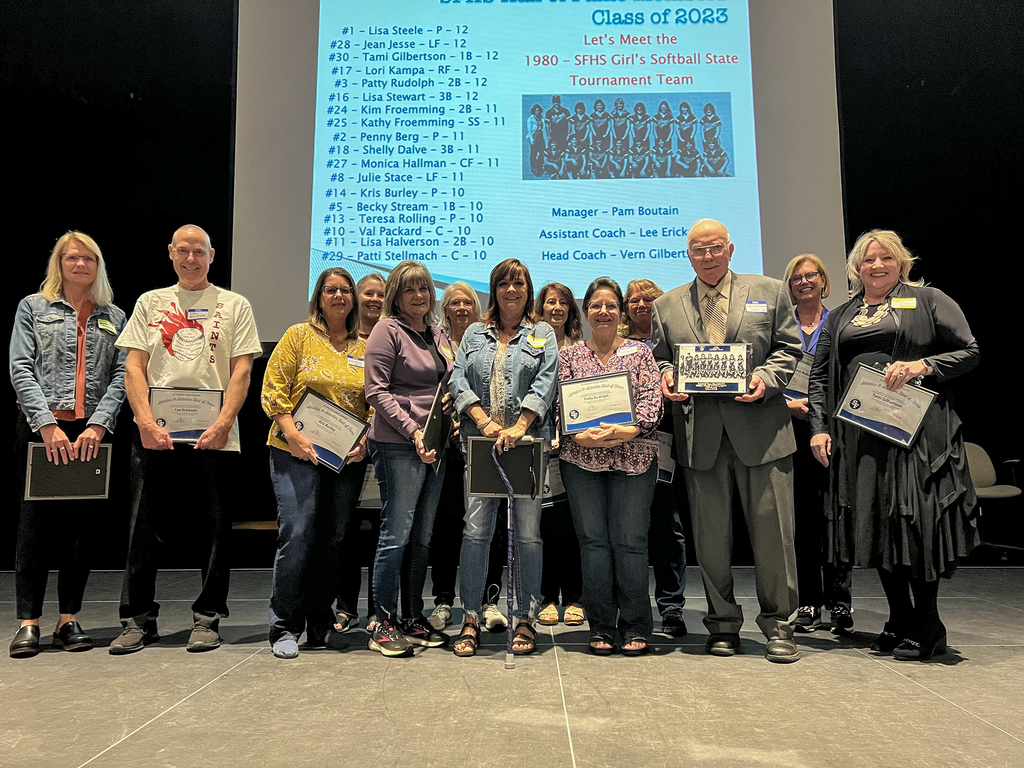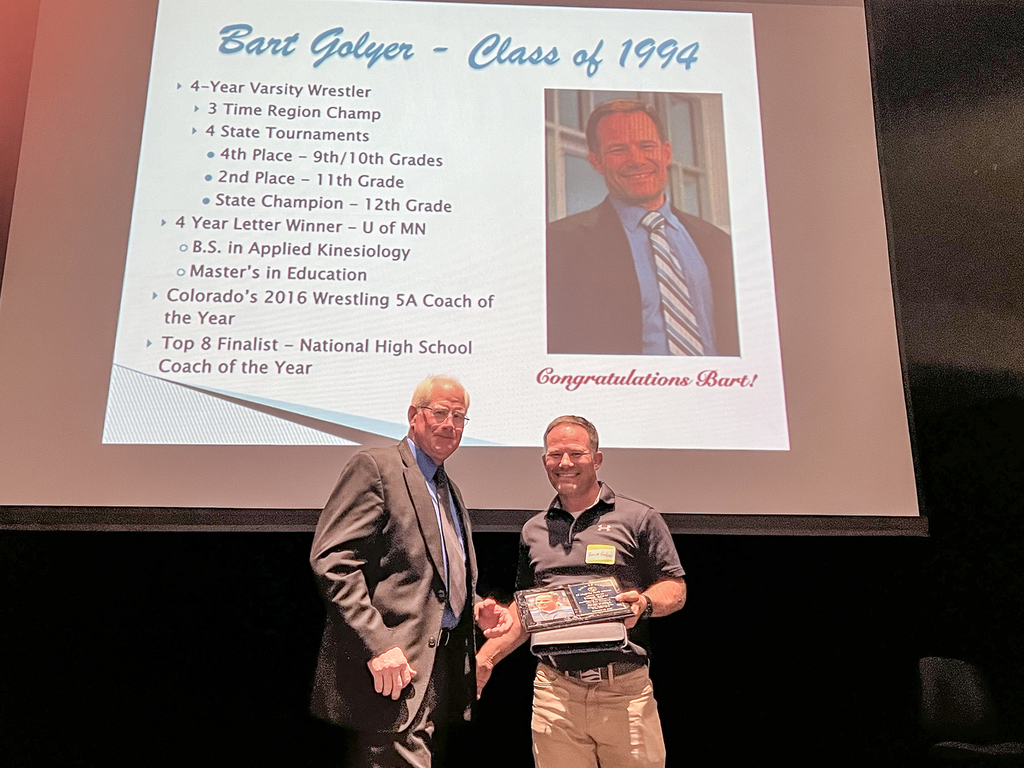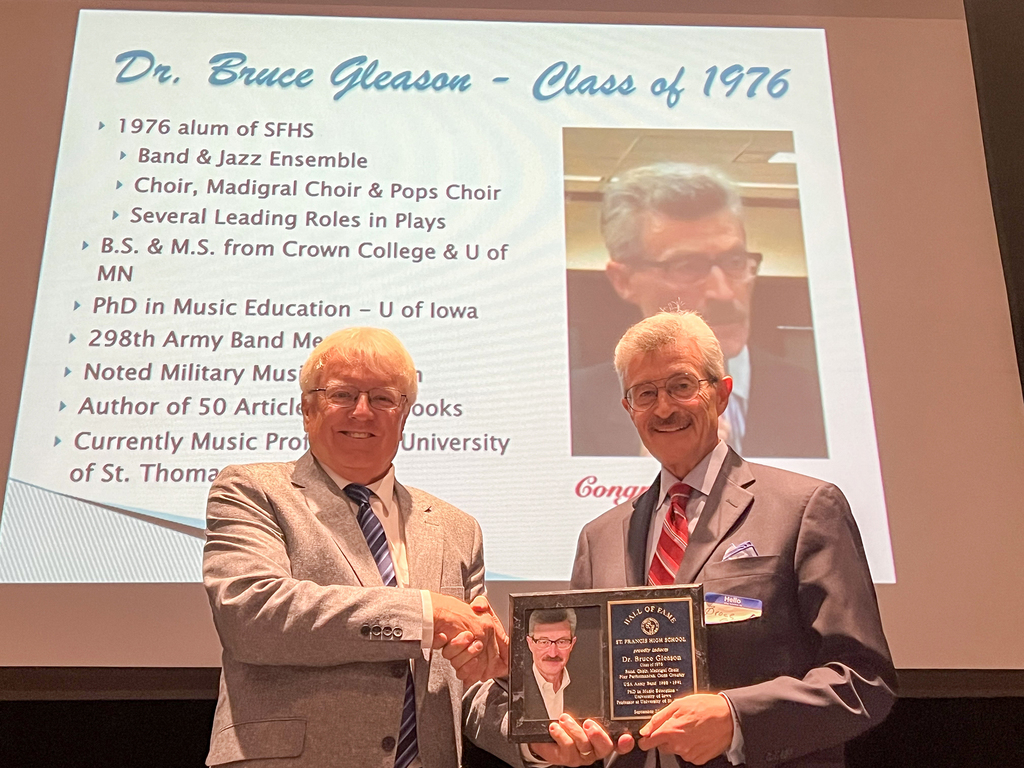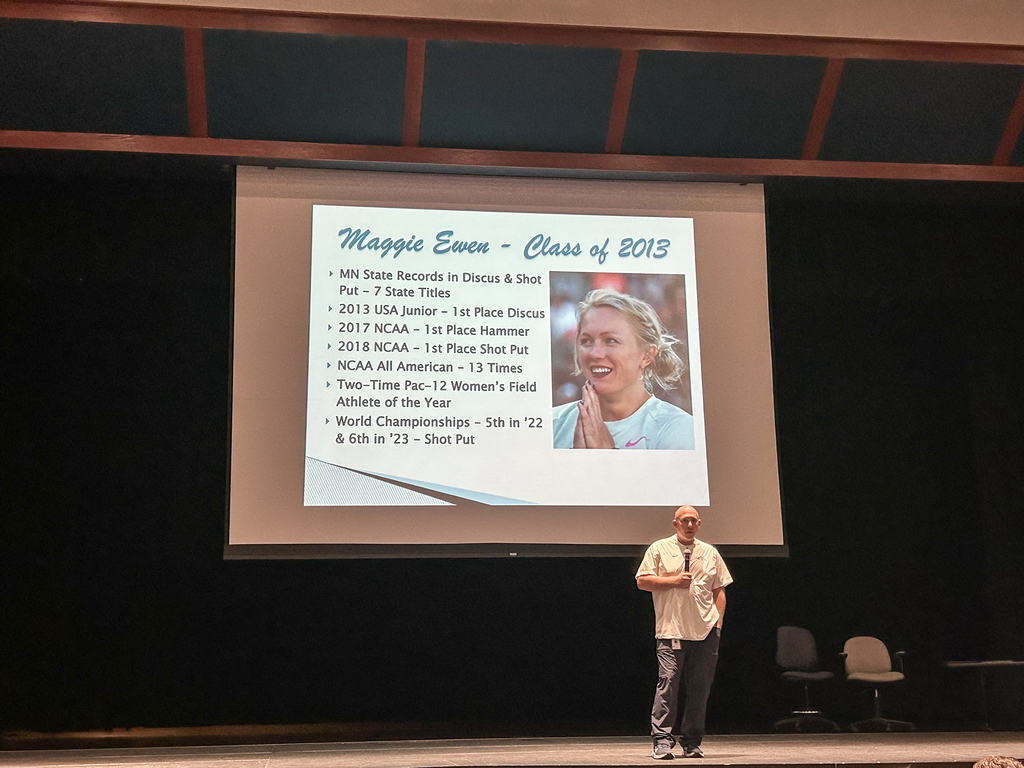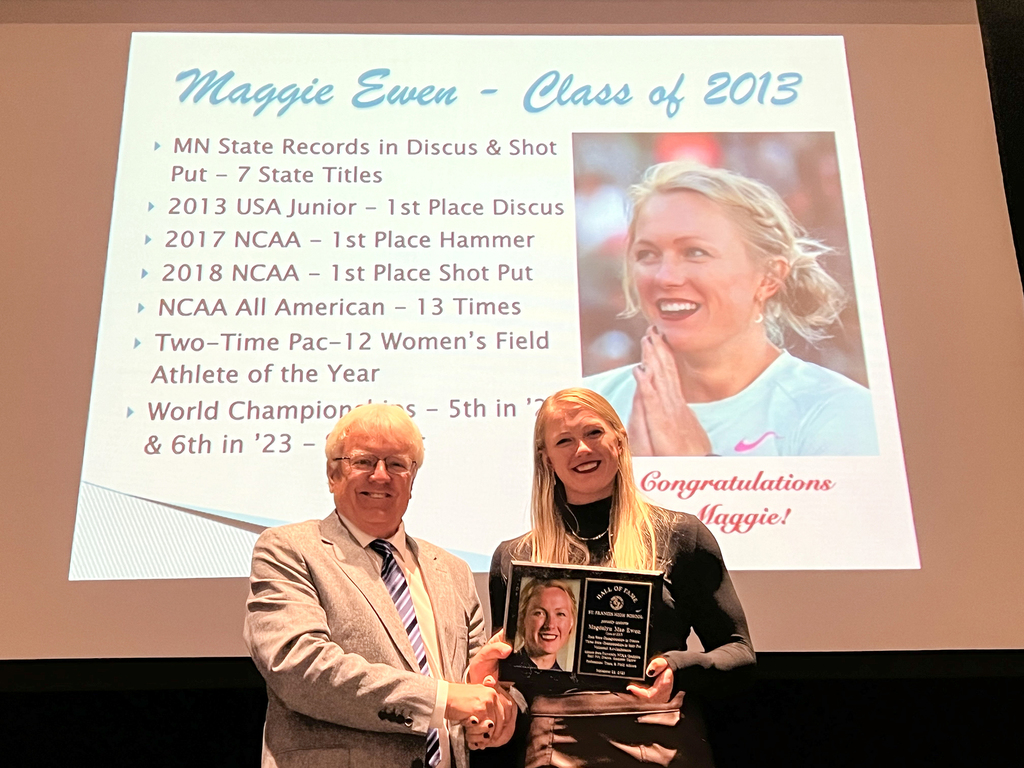 Remember to wear your Saints Pride gear Friday for the final day of Homecoming Week

Join us this Friday, Sept. 22 at 5 pm in the Carlson/Foley Performing Arts Center as we induct the 2023 St. Francis High School Athletics/Activities Hall of Fame class. This year's honorees are 3 SFHS graduates and the 1980 State Tournament Softball Team. Maggie Ewen - 2013 grad, Barrett Golyer - 1994 grad, and Bruce Gleason - 1976 grad, will join the 1980 Softball Team in the HOF. Since 2009, thirty-six individuals and four first time State Tournament teams have been inducted.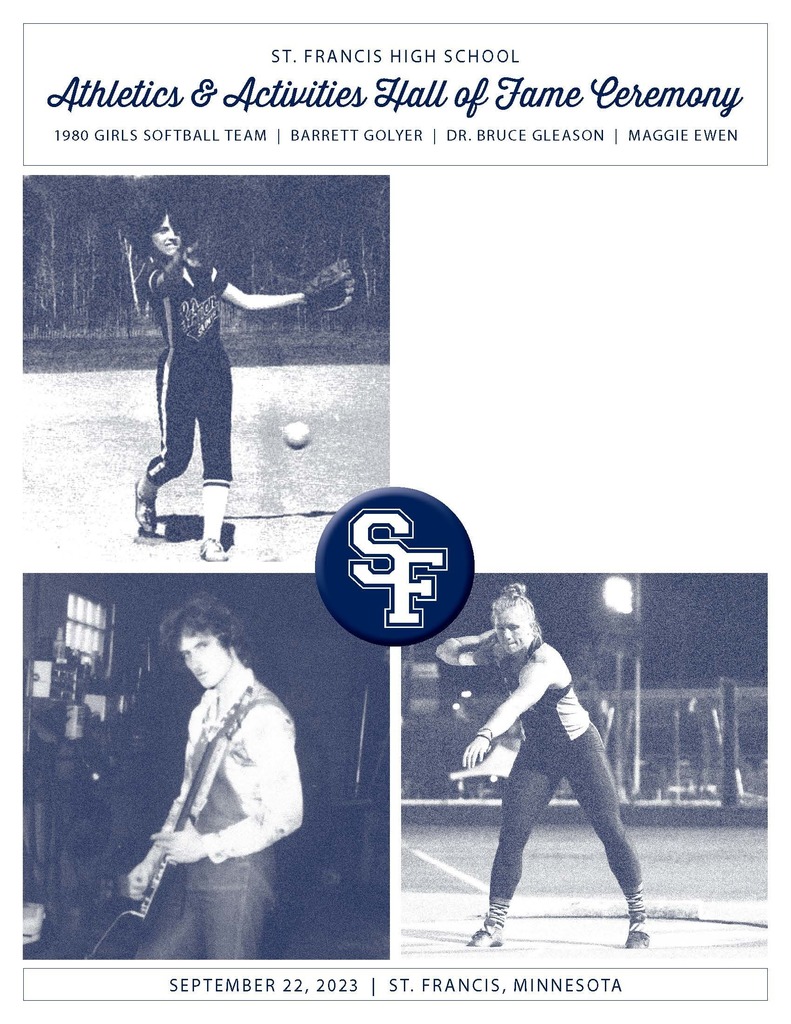 Our first 90-minute late start of the school year is tomorrow, Sept. 20. This is an opportunity for our staff to conduct professional development. Please note that buses will be running pickup schedules 90 minutes later than normal pickup as well.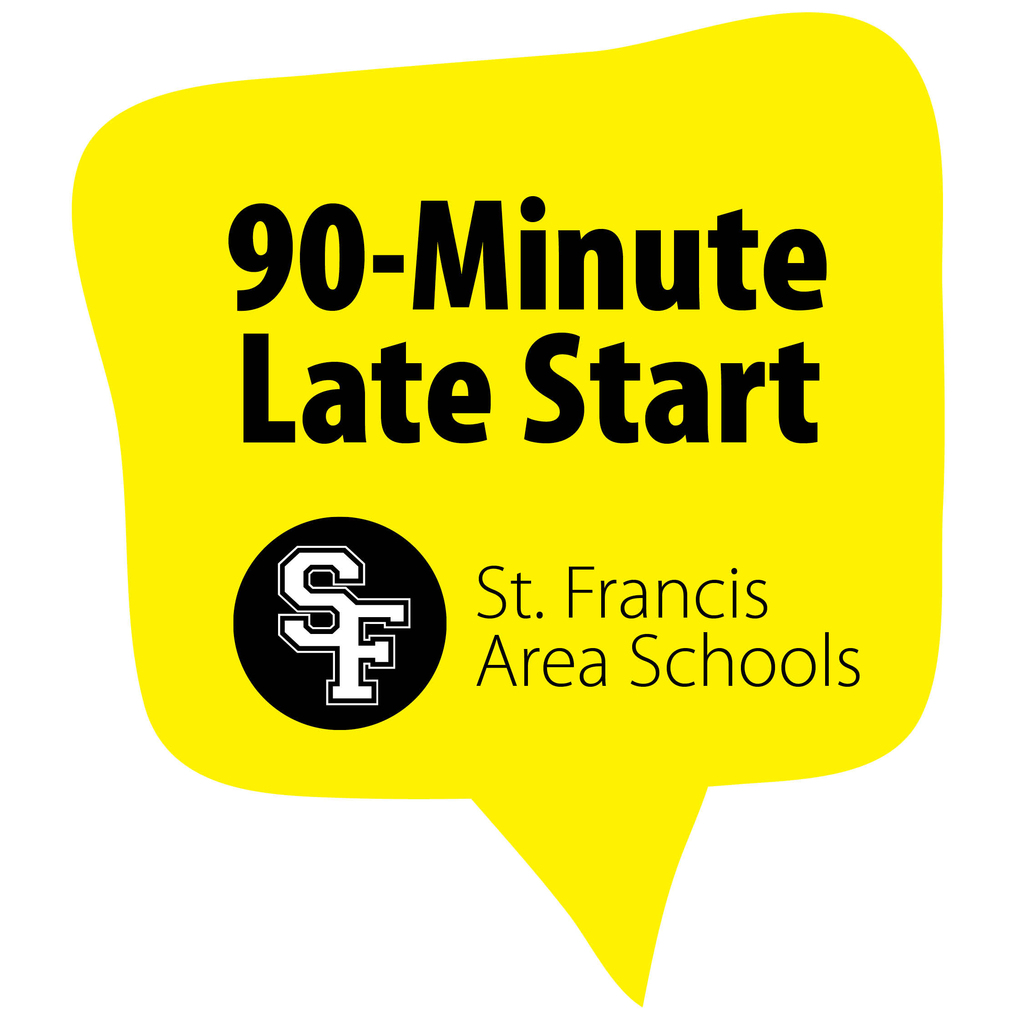 The latest SFHS Today is now live at
https://youtu.be/oeNxZaJUgdQ
. This week features pieces about Homecoming Week, Kody's Closet, a Teacher Feature, Random Question Thing, SFHS Sports, a new segment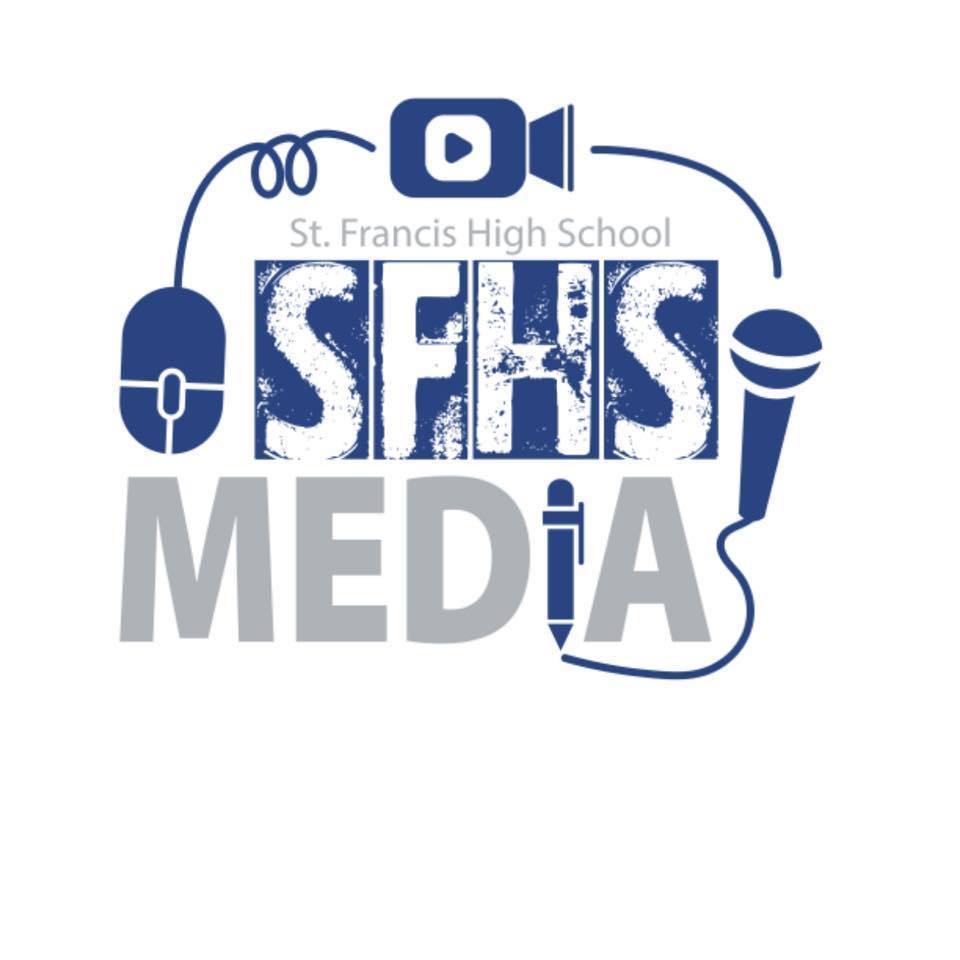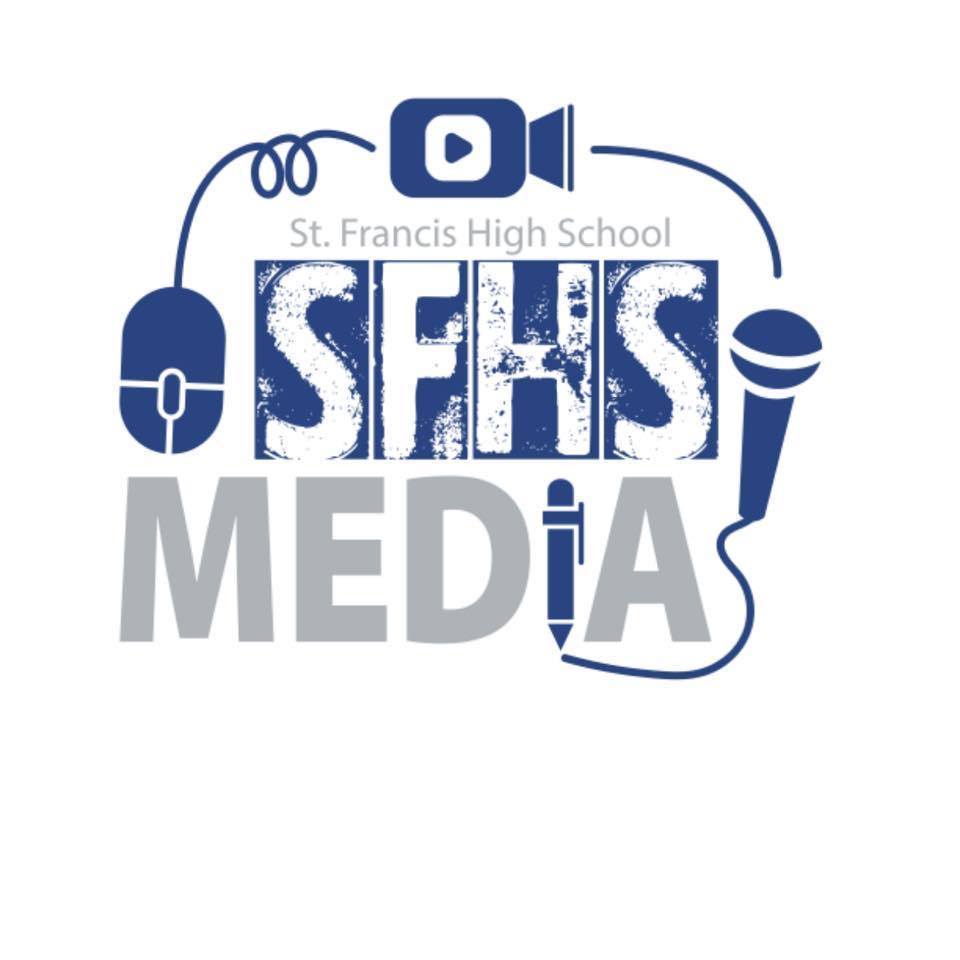 Never forget. 9.11.01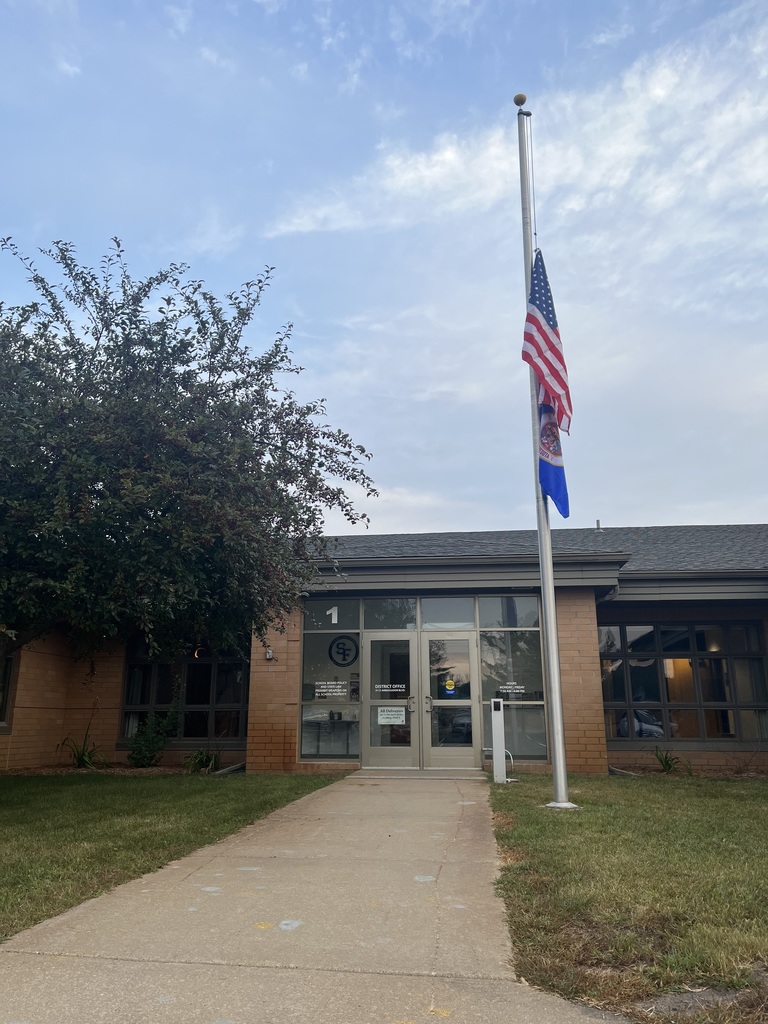 Welcome back students! We're excited to have you back in our buildings.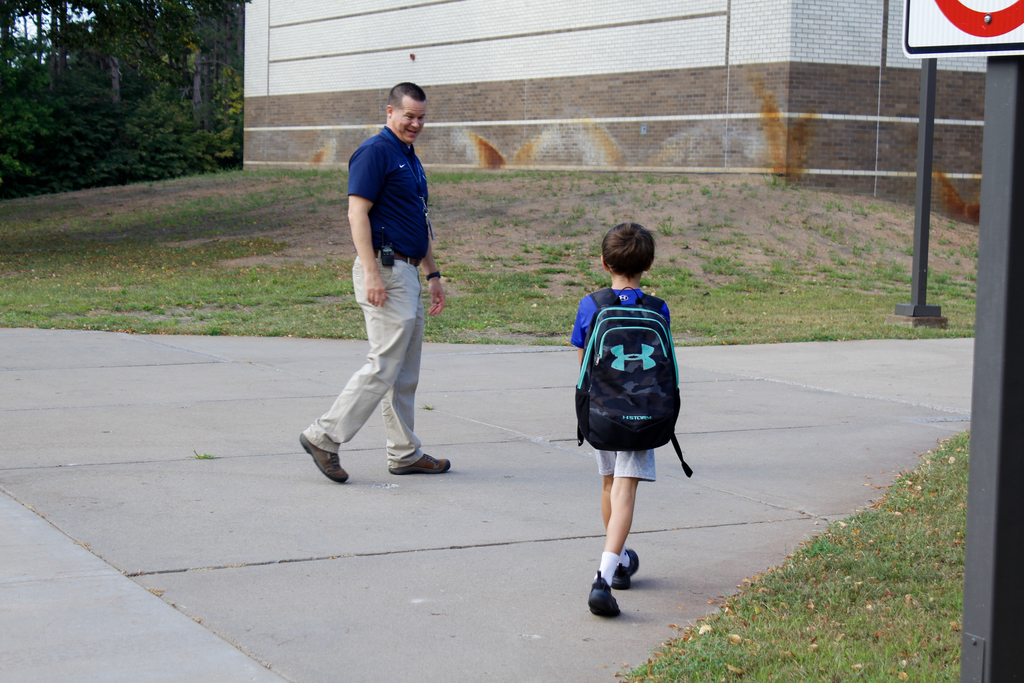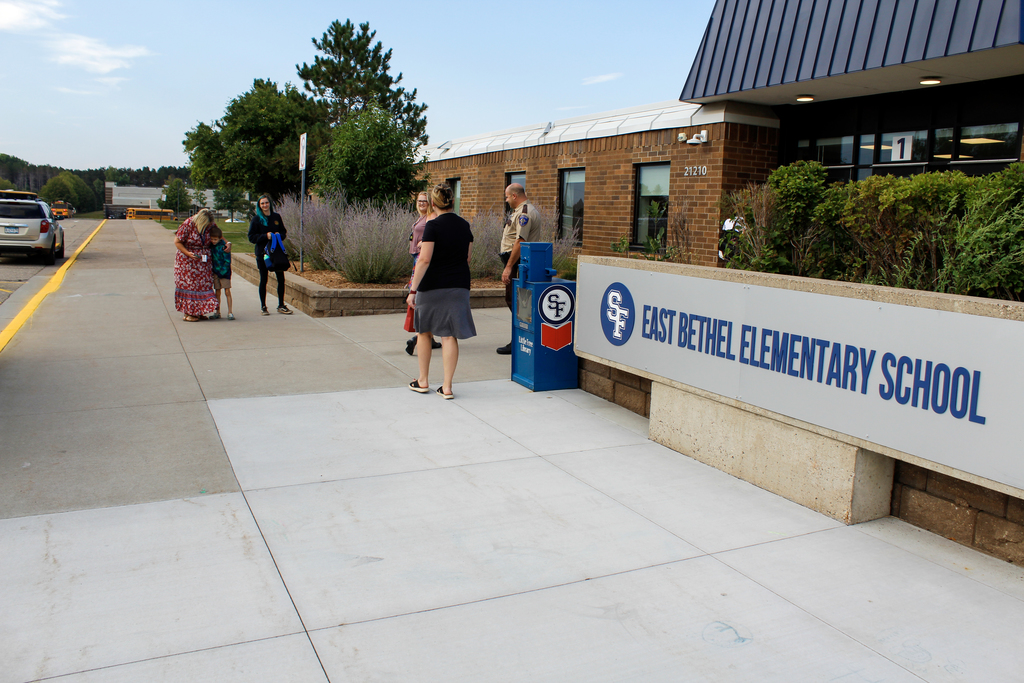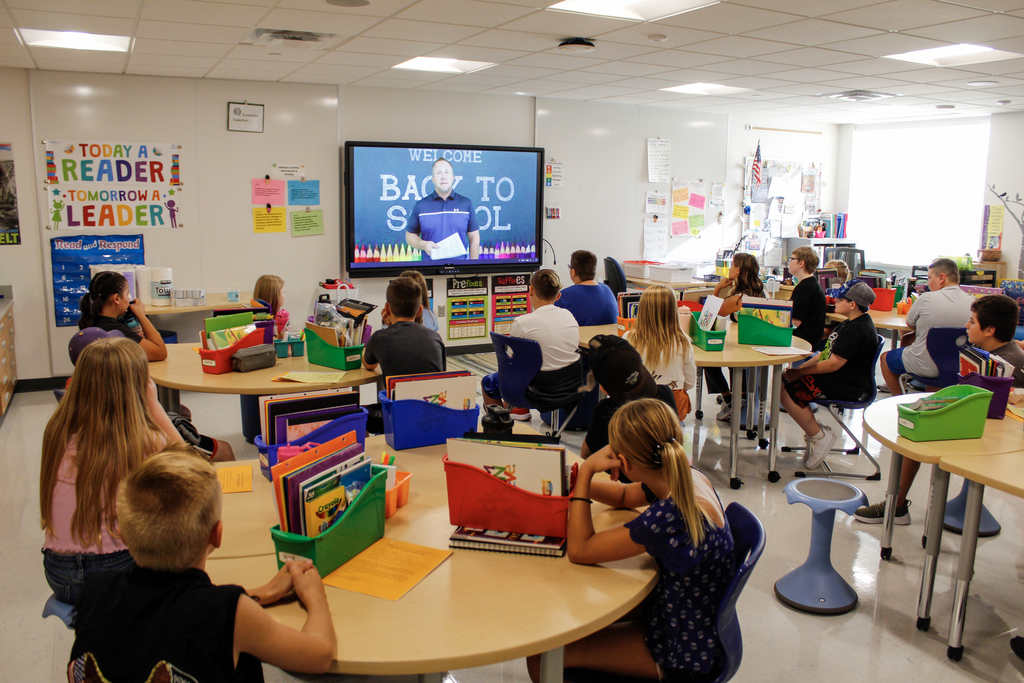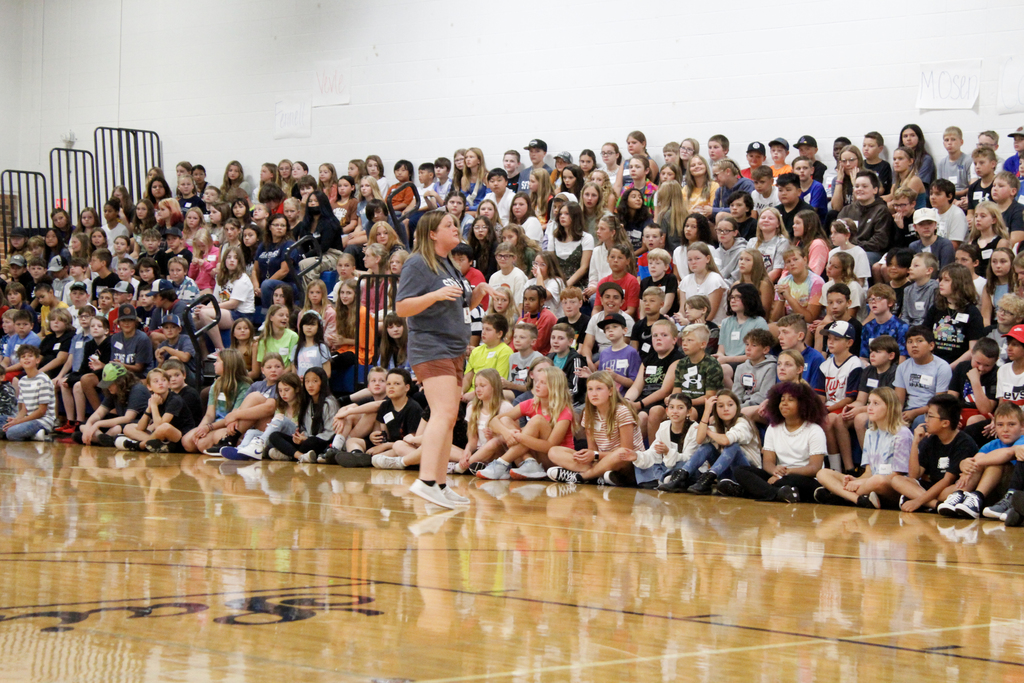 There is currently an issue with routing information on Infinite Campus for our Transportation Department. The issue revolves around either pick up/drop off times or the location of the bus stop. We are working on the issue and hope to have it resolved soon.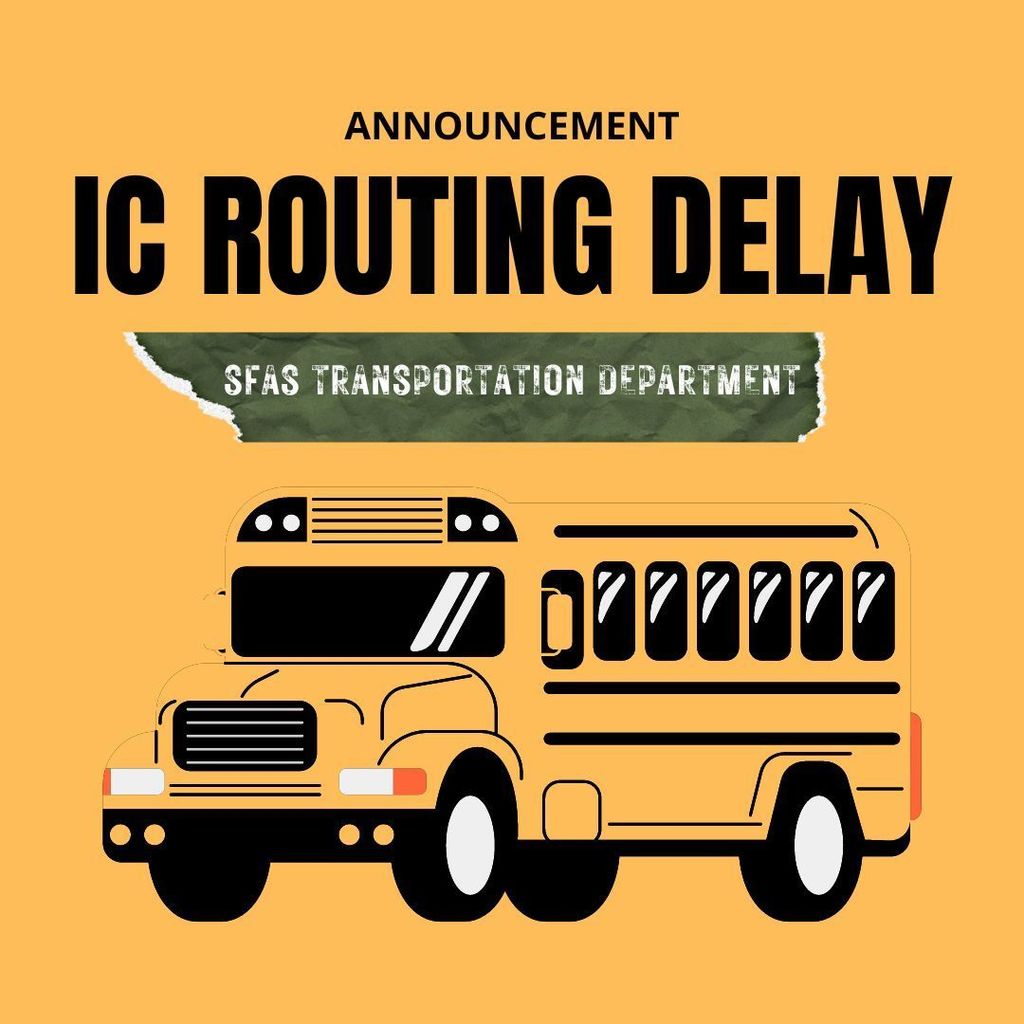 St. Francis Area Schools is committed to providing high-quality education that equips each student with the knowledge and skills they need to reach their full potential. We believe that every student has the potential to achieve great things, and we are committed to providing them with the classes, programming and tools they need to succeed. However, our district faces significant challenges in meeting these goals as funding for education has not kept pace with the educational needs of our students. As we prepare for the school year, our district is also looking ahead to the November special election, where district voters will be asked to consider a proposed plan that would provide additional funding for our schools. This funding would allow us to: • Enhance vocational education and trade programming to prepare students for high-demand careers. • Expand hands-on learning for STEAM programming. • Provide supplies and materials across all grade levels. • Ensure access to up-to-date technology. • Attract and retain quality staff. Over the past nine years, our district has reduced our budget by $11 million to deal with a budget shortfall due to inadequate state funding. St. Francis Area Schools receives $1,347 less funding per student than the state average, placing our school district among the region's lowest for per pupil funding. Over 70% of school districts in Minnesota rely on voter-approved operating levies to provide additional funding to support the day-to-day operations of schools, including curriculum, materials and supplies, student programming and services, and staff compensation. St. Francis Area Schools does not have a voter-approved operating levy. This means we spend hundreds of dollars less per student than area school districts. On Tuesday, November 7, St. Francis Area School District voters will consider two ballot questions - a 10-year, $325 per student operating levy and a 10-year, $880,000 annual capital projects levy - to increase funding for our district and provide a strong future for our students, staff and schools. This is an important community decision. We want residents to have the information they need to learn about our challenges, the proposed plan to address them, and the tax impact on local property owners. We encourage you to explore our new website,
www.sfStrongFuture.org
, for detailed information about the referendum.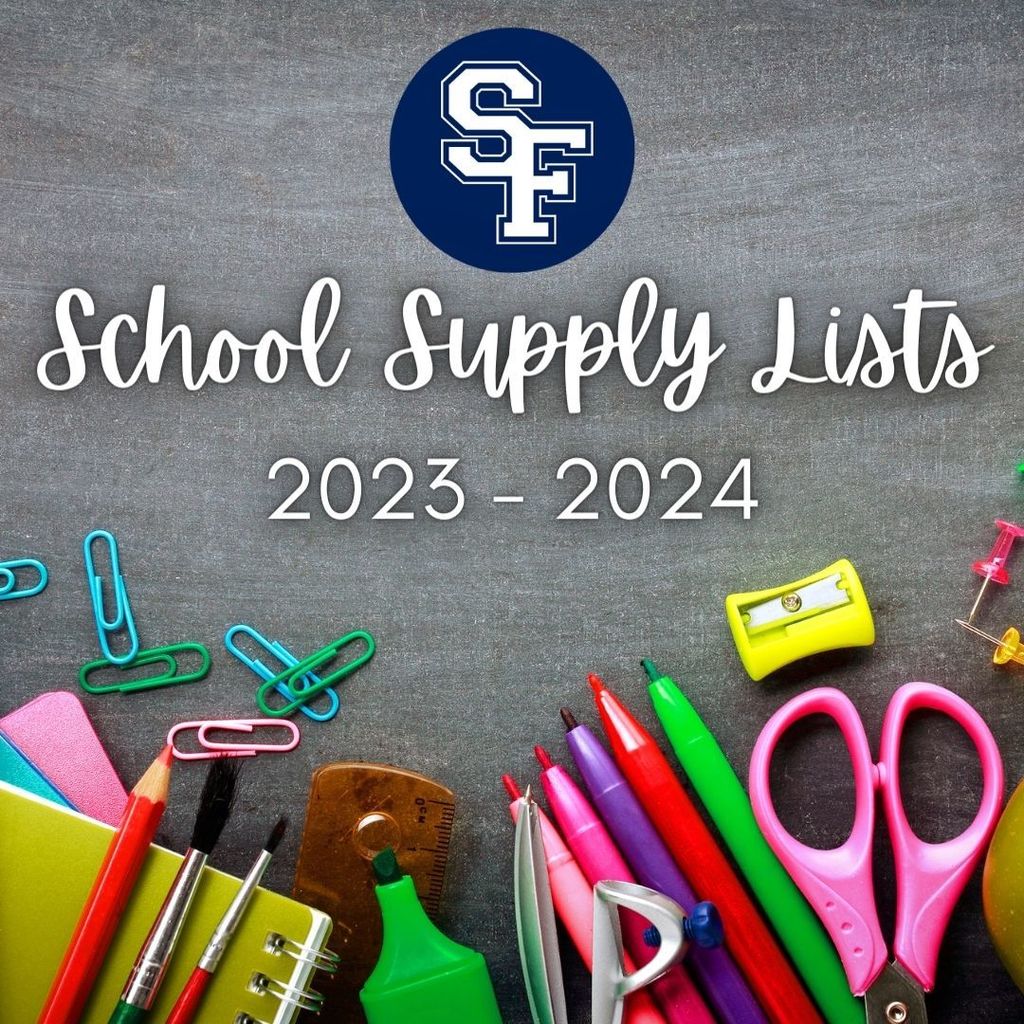 Kindergarten Connect is strongly encouraged for all incoming St. Francis Area Schools kindergartners. Kindergarten Connect is an opportunity for kindergarten staff to meet with your child and learn a little more about their academic and developmental skills. The goal is to use this information to create kindergarten classes and begin the year knowing as much about each child as possible. To register for your time go to
https://www.myconferencetime.com/stfrancis/schedule/755125/

The SFHS National Honor Society is sponsoring a blood drive at the St. Francis American Legion July 26 from noon to 6 pm. Appointments are needed and can be made online or by calling 1-800-RED CROSS. To make an appointment online, go to:
https://www.redcrossblood.org/give.html/drive-results?zipSponsor=55070
and select the St. Francis American Legion "SEE TIMES" button. This blood drive is hosted at: St Francis American Legion 3073 Bridge Street Saint Francis, MN 55070



The SFHS Marching Band performed today at Valleyfair. Upcoming performances to catch the marching band are in Blaine, Saturday, June 24 at noon; in Forest Lake, Tuesday, July 4th at 10 am; and in Isanti, Thursday, July 6 at 5pm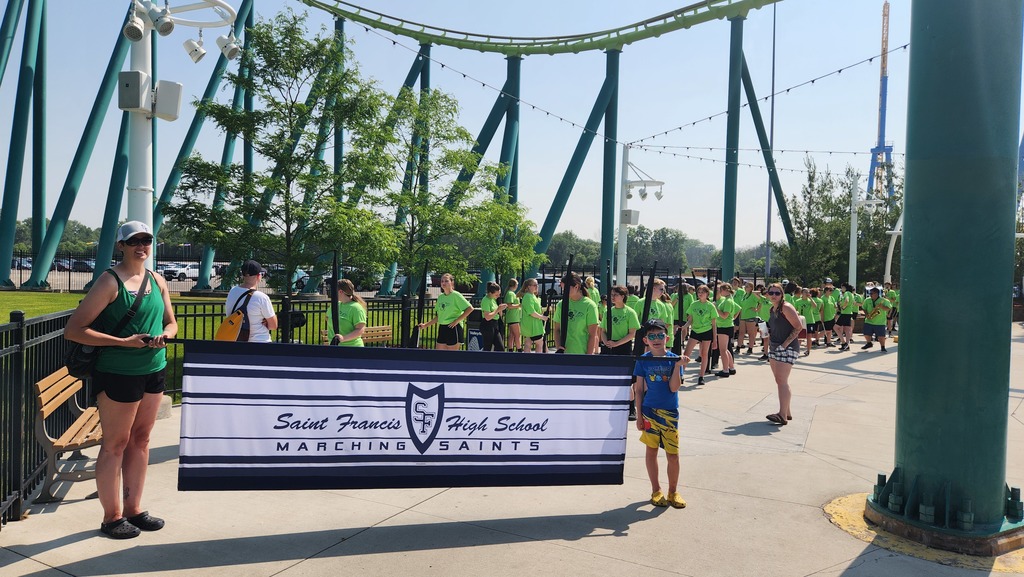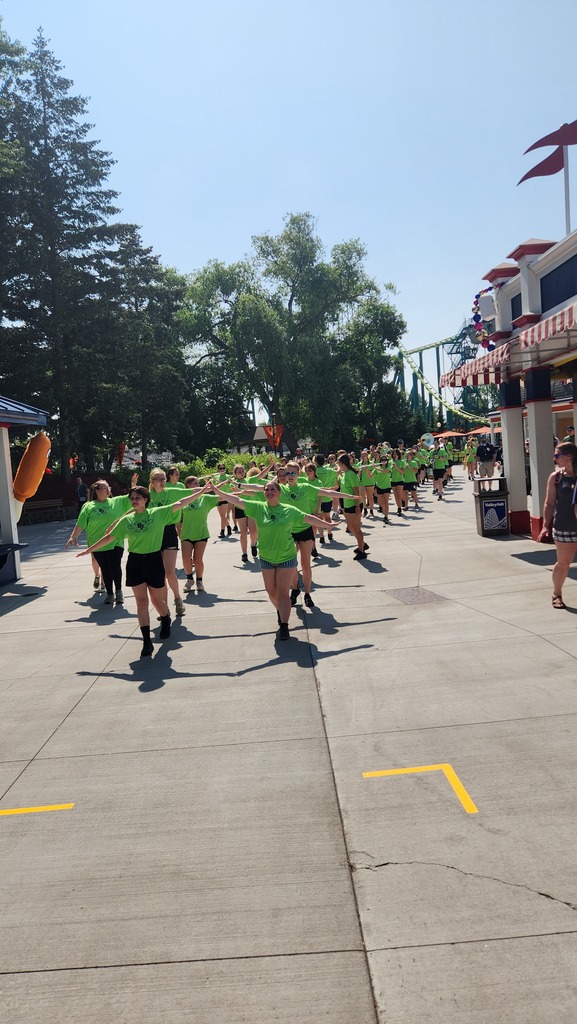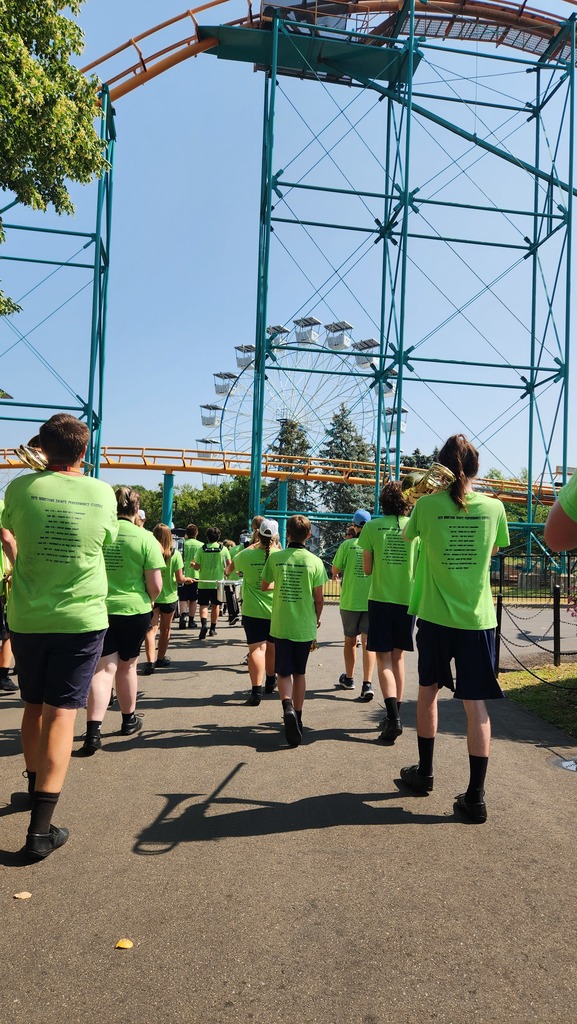 Beginning June 20, and continuing through June 30, you may be contacted by the Morris Leatherman Company to complete a survey about St. Francis Area Schools. This survey is authorized by the SFAS School Board and your responses will help determine priorities for a possible operating referendum. Because this is a research-based survey, you may still be contacted even if you are on a do not call list.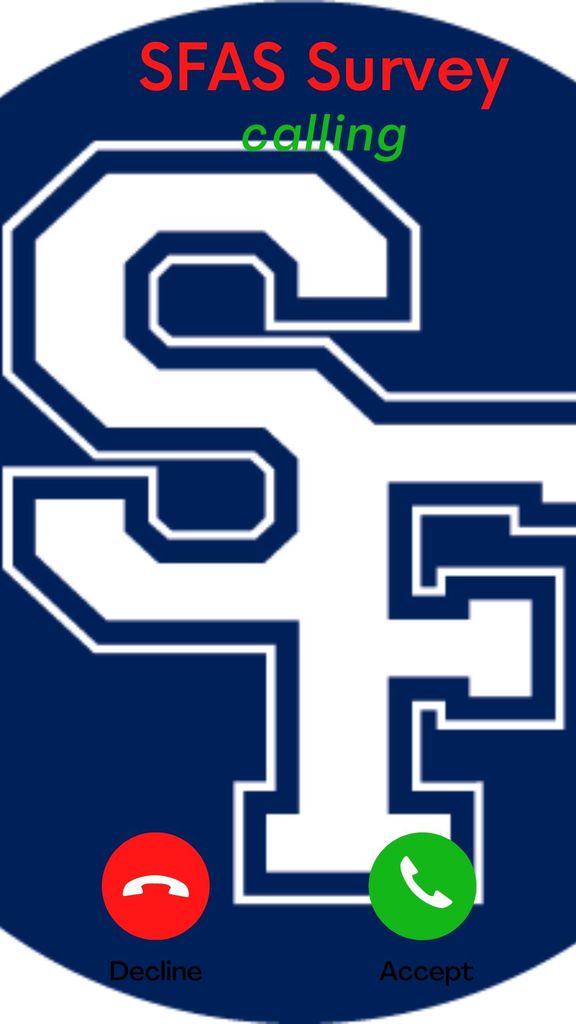 St. Francis Area Schools is currently experiencing telephone issues. If you attempt to contact a school and encounter an issue, please email the office professionals or building administration until it is resolved.
https://www.isd15.org/staff